Thank you for your enquiry. Due to Covid - 19 level 4 restrictions there may be delays in processing your order. Please contact us at sales@packagingonline.co.nz to ascertain your order status.
Welcome to packagingonline.co.nz. We provide easy and cost effective packaging products for your business.
We source our products from New Zealand's leading packaging supply manufacturers and specialise in tailoring packaging solutions to meet your business requirements.







Paper Checkout bags now online
We have small, medium and large paper shopping bags in a range of pack sizes.
The square bottom base makes packing products a dream. View our range now via the button below.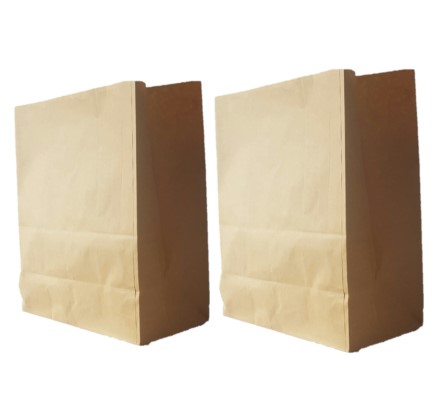 Our point of difference is our ability to source packaging supplies from a range of New Zealand manufacturers and customise the quantities to your requirements at an affordable price.
You can browse and purchase our products online or contact us direct.
We look forward to delivering innovative packaging solutions to your business.